Whether you're investing for your own future and security, or on behalf of a business, you want to be able to relax in the knowledge that you've made the right choices.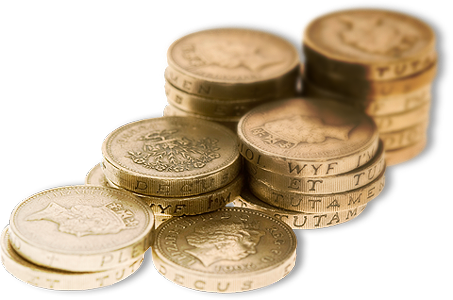 It's never too early to consider how you're going to finance your retirement. In fact, the sooner you start actively planning for it, the better.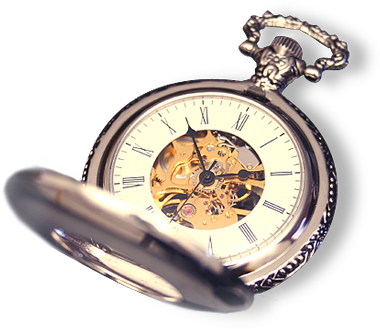 Welcome to Howard Financial Services
We are independent financial advisers with expert and in-depth knowledge of the marketplace combined with years of experience in helping both individuals and businesses to get the most out of their finances.
We provide a wide range of services that can be tailored to your own individual financial circumstances or commercial needs including:
Investment Advice & Management
Retirement Planning
Financial Planning
Tax Advice
Because we're entirely independent, you can be sure that you're getting fair and impartial advice that is best for you and not limited in any way. We are not tied to any specific products or companies, so we can search the entire market on your behalf.
Whether you need ongoing financial advice or simply one-off help for an investment, at Howard Financial Services our goal is to provide you with everything you need to make the right decision. With our help you can plan for the future, secure your family's finances and maximise the growth potential of your investment portfolios.
Why choose us?
As an independent financial adviser we are authorised and regulated by the Financial Conduct Authority (FCA). Unlike financial advisers who are tied to one particular product or family of products we have the scope to find you the deals and investments that are right for you, rather than the ones we have to.
What can we do for you?
We can help you build and manage an investment portfolio that makes your money work harder in line with your attitude to investment risk, ensuring all of your money is invested in the most tax efficient way possible.
If you want to plan for your retirement or review existing policies but can't make sense of the many options available, we can help you make the right choice.
We can also help you plan for the unexpected and protect your assets and the financial security of your family.
Please browse our website for more details on our full range of services, or Contact Us direct to talk a friendly and professional adviser.